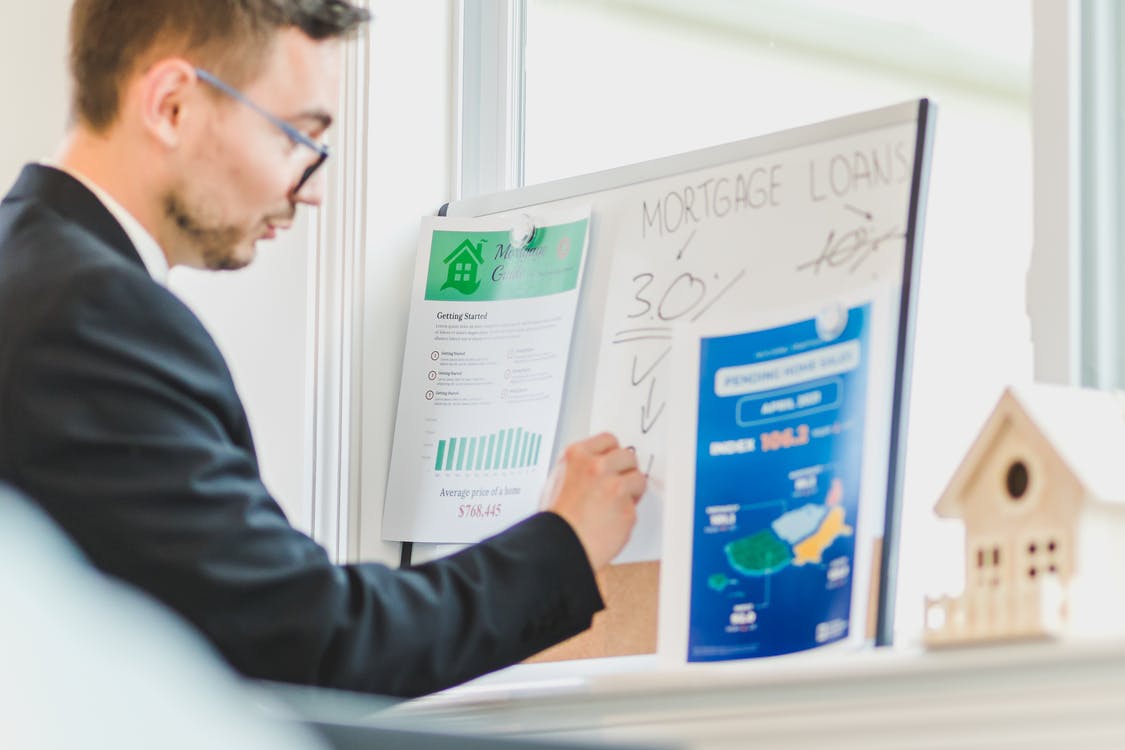 If you've never bought a home before, the sheer number of mortgage loan options can be overwhelming. Here are 9 of the different types of loans available so you can figure out which one best fits your circumstances.
Conventional loan
Conventional loans are not guaranteed or insured by the federal government and tend to have higher standards than government-backed loans (620 credit score, 3% down). You can get a conforming or non-conforming loan; non-conforming loans are usually for higher amounts and are also called "jumbo" loans.
VA loan

VA loans are backed by the Department of Veterans Affairs. They tend to be more flexible and offer more benefits to buyers (no minimum credit score, 0% down). These loans are only available to veterans, active service members, or surviving spouses.
FHA loan

FHA loans are backed by the Federal Housing Administration and also offer more flexibility for buyers than conventional loans (580 minimum credit score with 3% down; 500 minimum credit score with 10% down).
USDA loan

USDA loans are backed by the United States Department of Agriculture and are only available in rural areas. Like VA and FHA loans, they're available to a wider range of buyers (no minimum credit score, 0% down). However, the home you purchase must be eligible for a USDA loan based on the mapping guidelines.
Adjustable-rate loan

An adjustable-rate mortgage loan (also called an ARM) has an adjustable mortgage interest rate, so the loan payment will fluctuate after the first couple of years (when the interest rate is fixed).
Fixed-rate loan

With a fixed-rate mortgage loan, your loan interest rate will stay the same throughout the lifetime of the loan, which can be a big advantage if you bought during a period of low rates. If you didn't, you could refinance after rates drop if you've been paying your loan for at least six months.
Jumbo loans

A jumbo loan is a loan that doesn't conform to standards set by the government-sponsored enterprises (GSEs), Fannie Mae and Freddie Mac, because the loan amount is too high. The exact number that limits "too high" depends on your location. Standards for qualifying for a jumbo loan are higher than for a conventional or government-backed loan.
Equity loans

Home equity loans are only available to existing homeowners. The amount of equity you own in your home includes both your down payment and the increased value of the property since you bought. You can take out an equity loan for a number of reasons: to make improvements to the house, pay for higher education, or more.
Bridge loans

When you want to sell your house and buy a new one, you might not be able to afford two mortgage payments at once. A bridge loan can help you bridge the gap between one property and another, and can work well in markets where you're likely to sell quickly.